Narayani Enterprises
KITCHEN & BAKERY TOOLS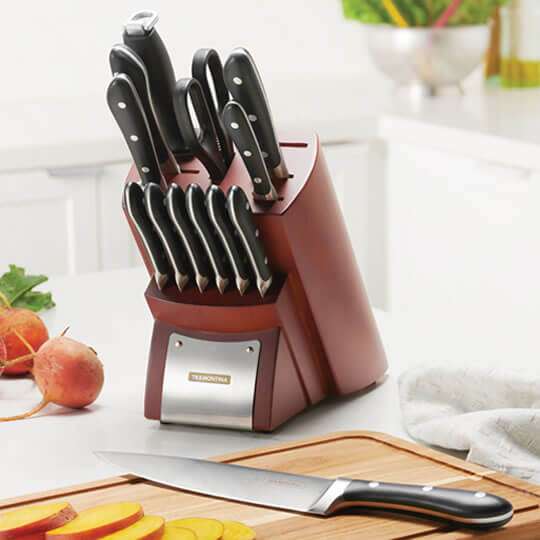 Tramontina is a Brazilian company that manufactures a wide range of products. We at Narayani Enterprises, brings one of the top most Kitchen tools and equipments at your doorstep.
We bring to you the best of quality with the best rates available for Tramontina like bakeware, professional knives, sushi knives, stainless steel pots and pans, Cast Irons, Polywood series, Bakeware, Homware Series and so much more.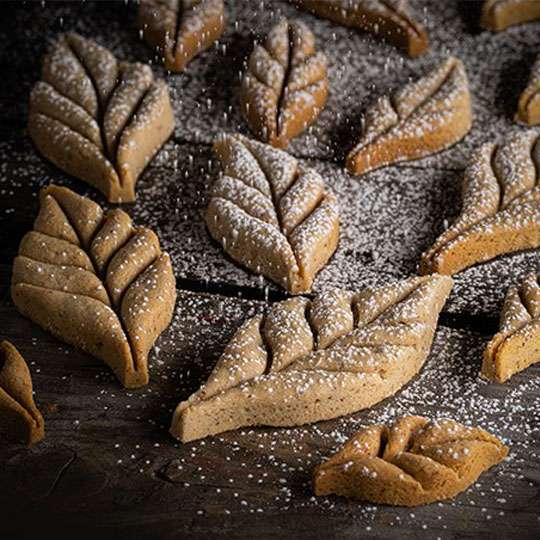 At STEC, we take charge of becoming the trend setters in the industry. We identify, research, test and make available ne innovative products that helps to serve the hospitality industry to serve their clients better. Our mission is to provide the best value possible for our customer.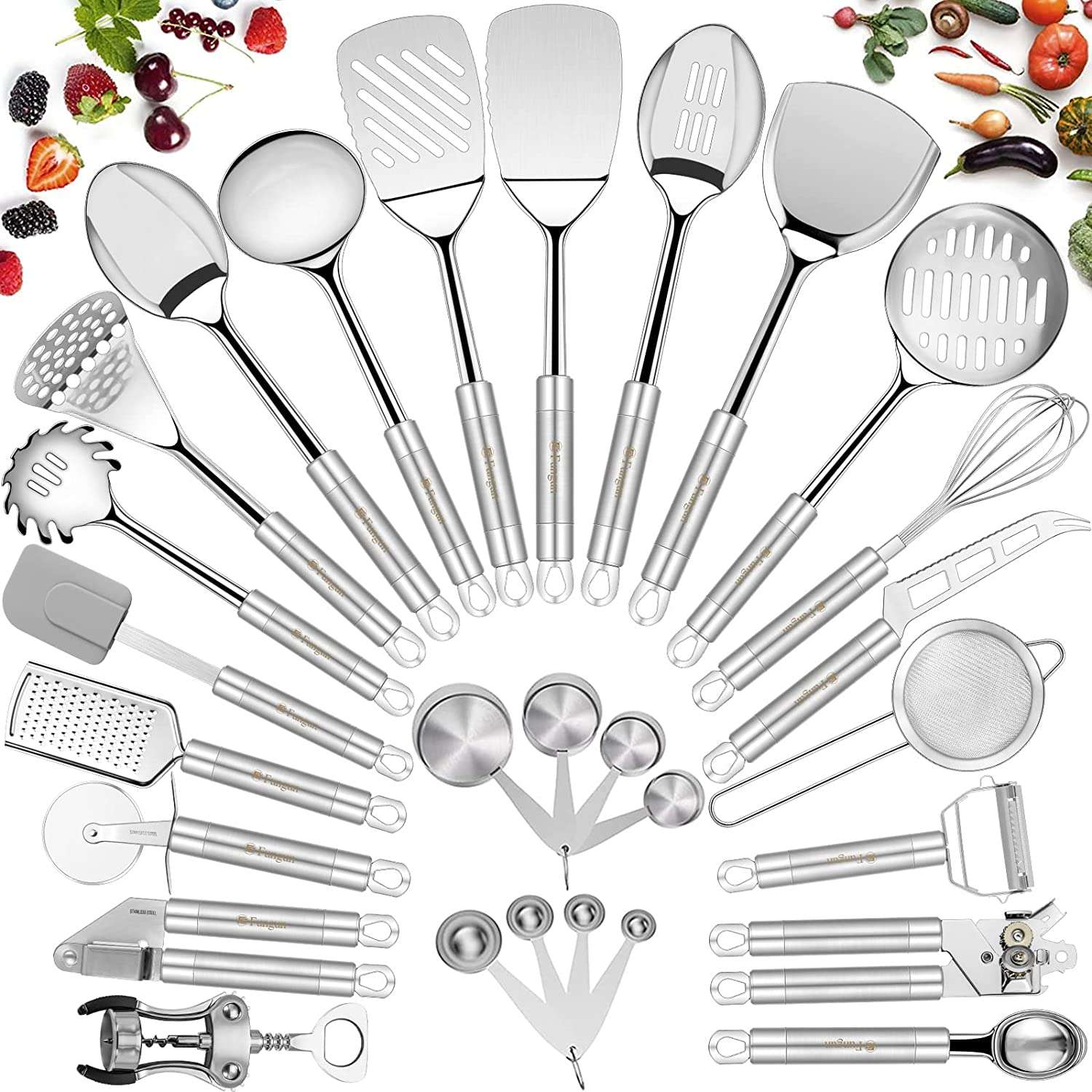 Westmark have been manufacturing kitchen gadgets since 1956. Regular investments in our production facilities and machinery keep us up to date with modern technology.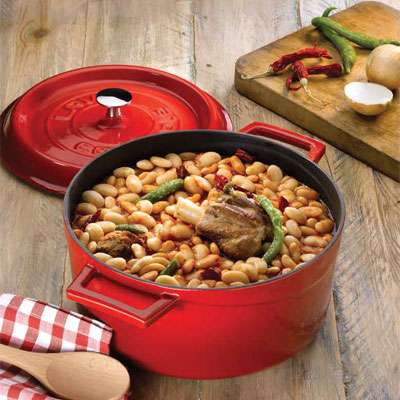 LAVA enamel cast iron pots and pans are manufactured in LAVA facilities in Eskişehir through 40 years of experience and knowledge and the most advanced casting and enamelling technology in Turkey and in the region. Each items are controlled manually for many times during production to ensure full compliance with quality standards.  All enamels used by LAVA comply with applicable International Standards. While scrap and low-quality iron is used in the production of Far East-made cast pots and pans, LAVA enamel cast iron cooking range are made of the highest quality cast iron in the world.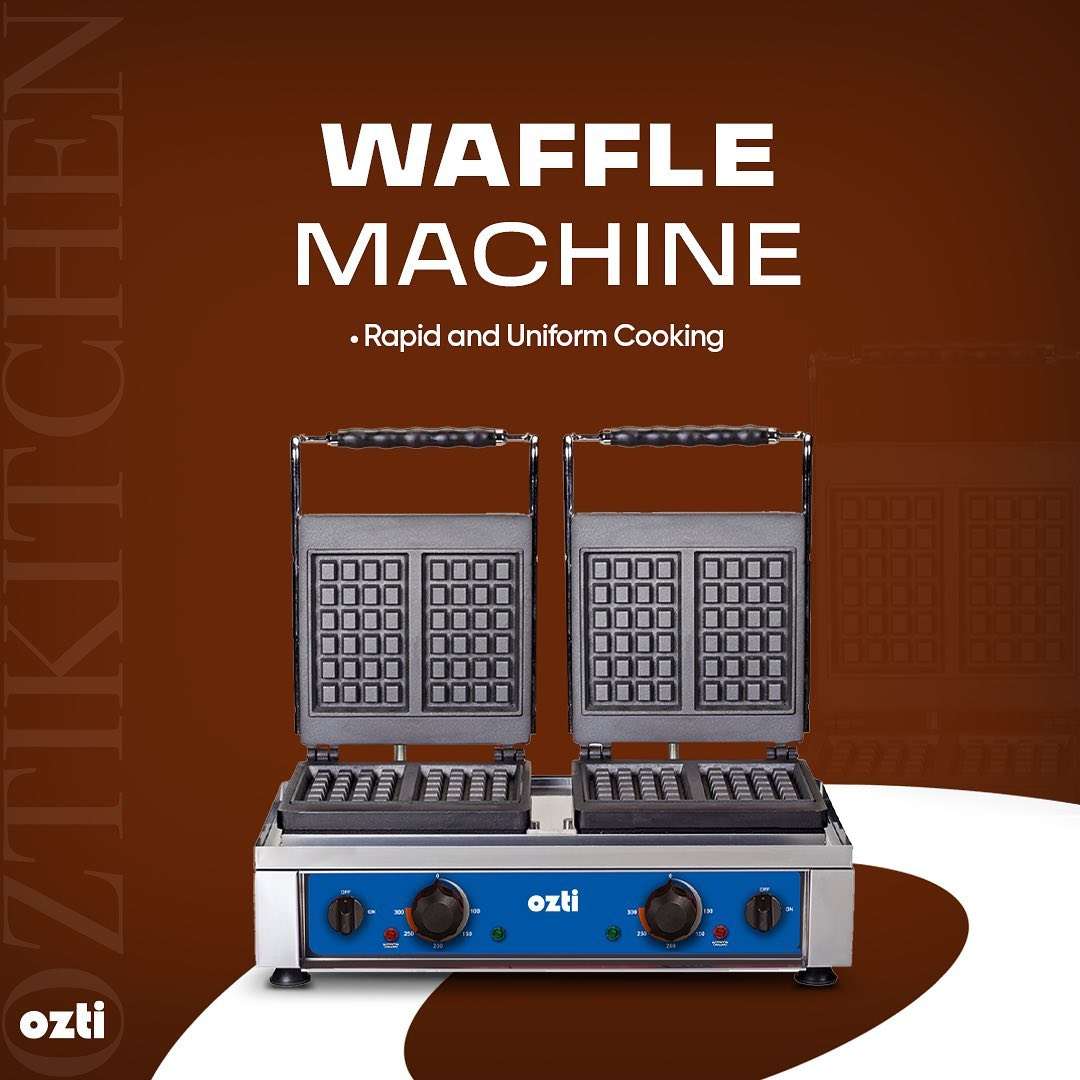 Öztiryakiler, which certified its product and managing system with ISO 9001 Quality System Certificate in 1998; is one of the first 34 companies to which TURQUALITY certificate and period approval for the second five-years period are given by the Under secretariat of Foreign Trade to companies which could provide brand performance in corporate management principles; in scope of the project called "Creating 10 World Brands in 10 Years" from companies which sell products under their unique brand names to the international market
Narayani Enterprises
OUR PRODUCT
CAST IRON PAN & POTS
SPATULAS
LADLES
KNIVES
CHOPPING BOARDS
DOUGH CUTTERS
DECORATIVE TOOLS
BAKING PANS & MOLDS